Treat yourself - Luxury SPA with premium service
If you would like to book or have any questions about spa experience, please contact us and we will help you.
Vitamin C Facial (all skin types, sensitive skin, special event booster)
This powerful, vitamin-rich skin booster uses clinical-grade SkinCeuticals products to give your skin immediate results with a infusion of revitalizing vitamin C mask, hydrating gel, and a balancing hydrator. Vitamin C helps to brighten the skin making this facial ideal for special occasions.
Rejuvenating Facial (dry skin, mature skin, sensitive skin, rosacea, cooling)
Removal of dead skin cells is the first order of business in this skin-reviving treatment. Deep cleansing and exfoliation prepare the skin for the soothing powers of a collagen mask infused with hyaluronic acid. Ideal for a sensitive, mature, or dry skin type.
Signature Custom Facial (all skin types, targets breakouts, deep cleansing, relaxation)
This classic European-style facial combines skin-type-specific cleansing and toning, plus exfoliation, deep-pore cleansing extractions, a treatment mask, and hydration for complete rejuvenation of the skin.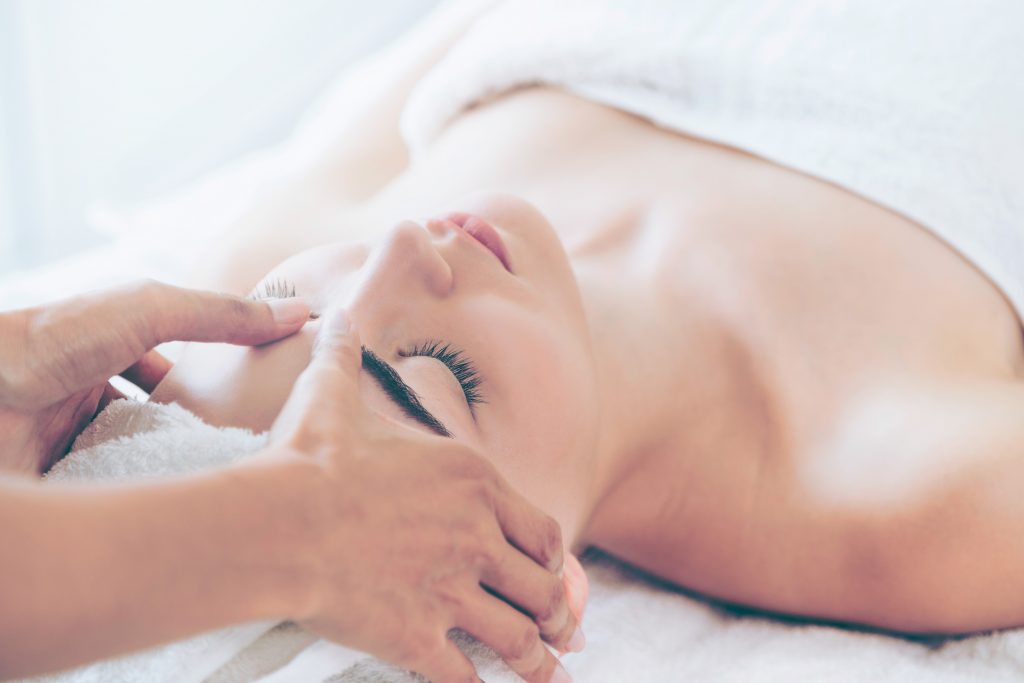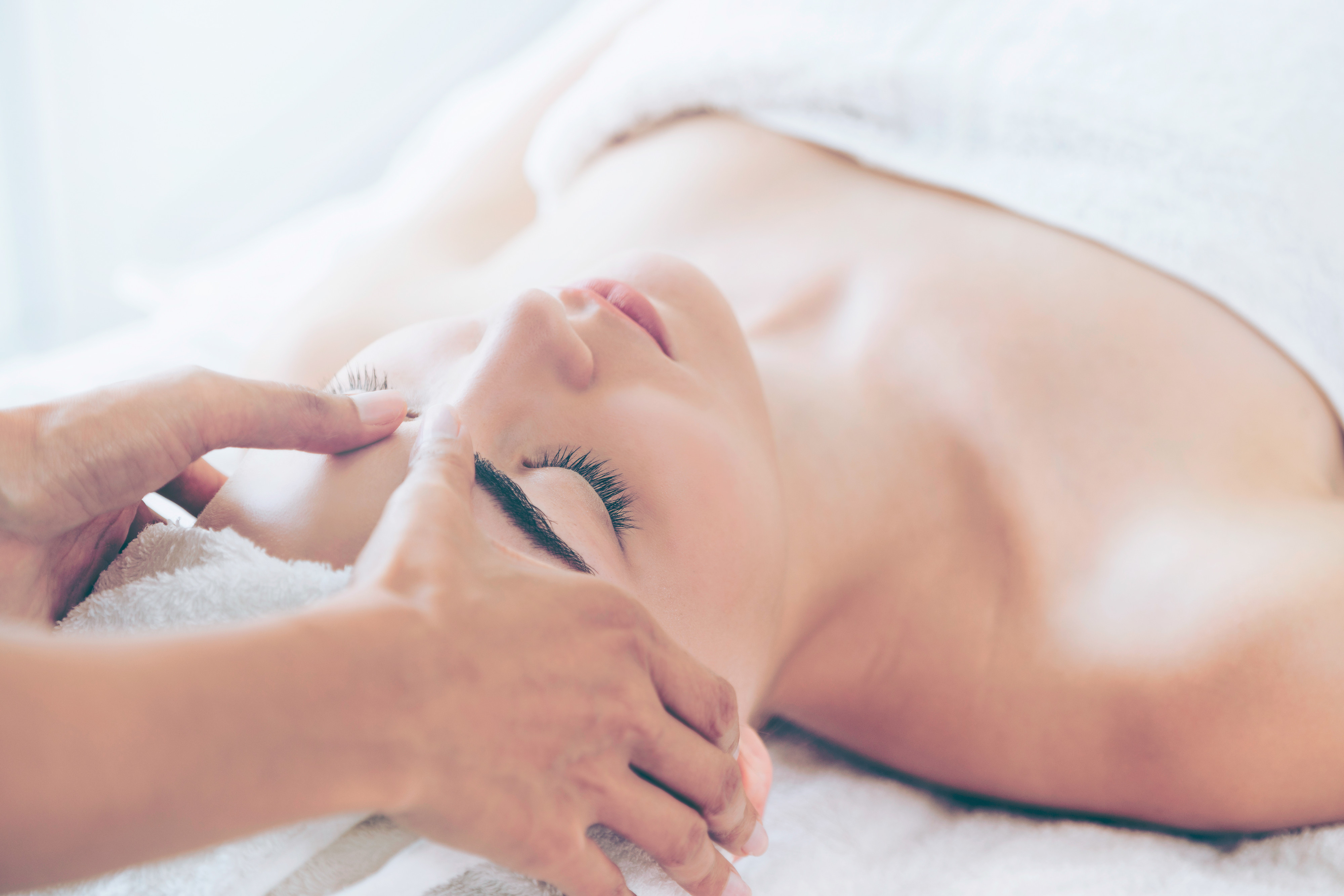 About our clinique and Spa
Selected Medical Therapies

We focus on adapting up-to-date techniques and the latest innovations through continued training of our employees. Visit our medical spa and beauty salon to accept our professional assistance with the latest skin care and laser treatment solutions.
How to Book an Appointment
Contact us by phone or use a request a quote form
Choose the service you're interested in
Enjoy your stay, infused water, healthy snacks and great atmosphere