Treat yourself - Luxury SPA with premium service
PRP Rich Plasma Microneedling
If you would like to book or have any questions about spa experience, please contact us and we will help you.
Once ready, our team gently applies your body's own PRP solution to the face (or body area being treated) while a microneedling pen is slowly glided across the treatment surface. The microneedling pen will be penetrating to the dermis level which will cause some surface-level blood to be visible on the top of the skin. The micro-injuries are stimulating deep collagen production, while the PRP is able to penetrate deep into the skin to promote healing, minimize inflammation and support skin rejuvenation. After the treatment, the skin will be quite red and may feel tight or sting. The residual redness may last for 1-3 days but will be greatly diminished within 24 hours. After a week, some patients may see some superficial flaking. Initial results will be visible in 1-2 weeks. Skin will look brighter and brand new!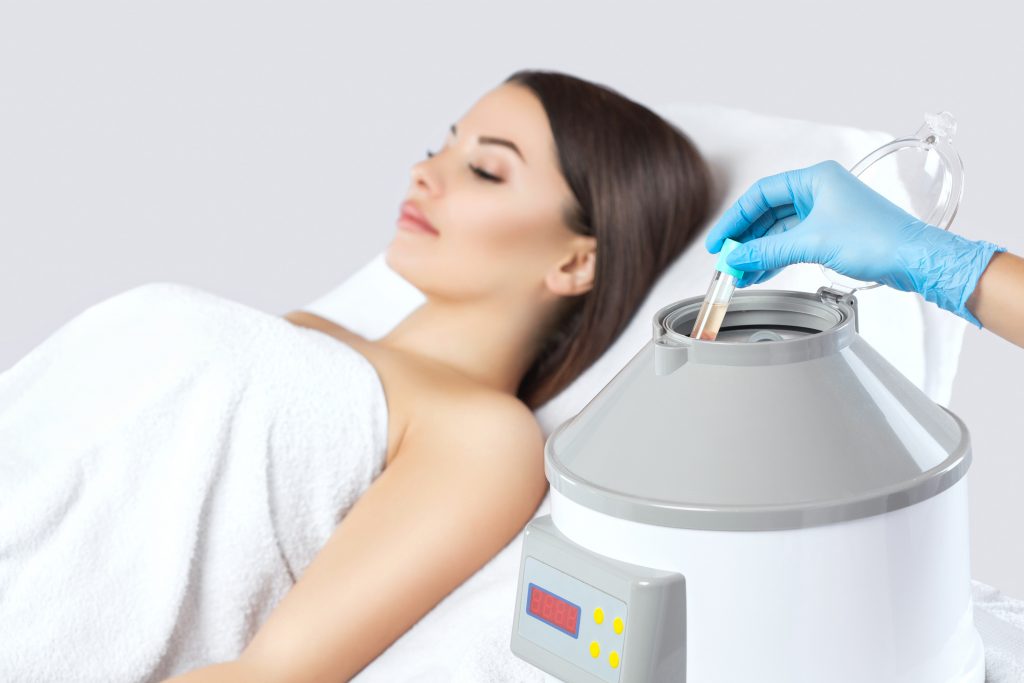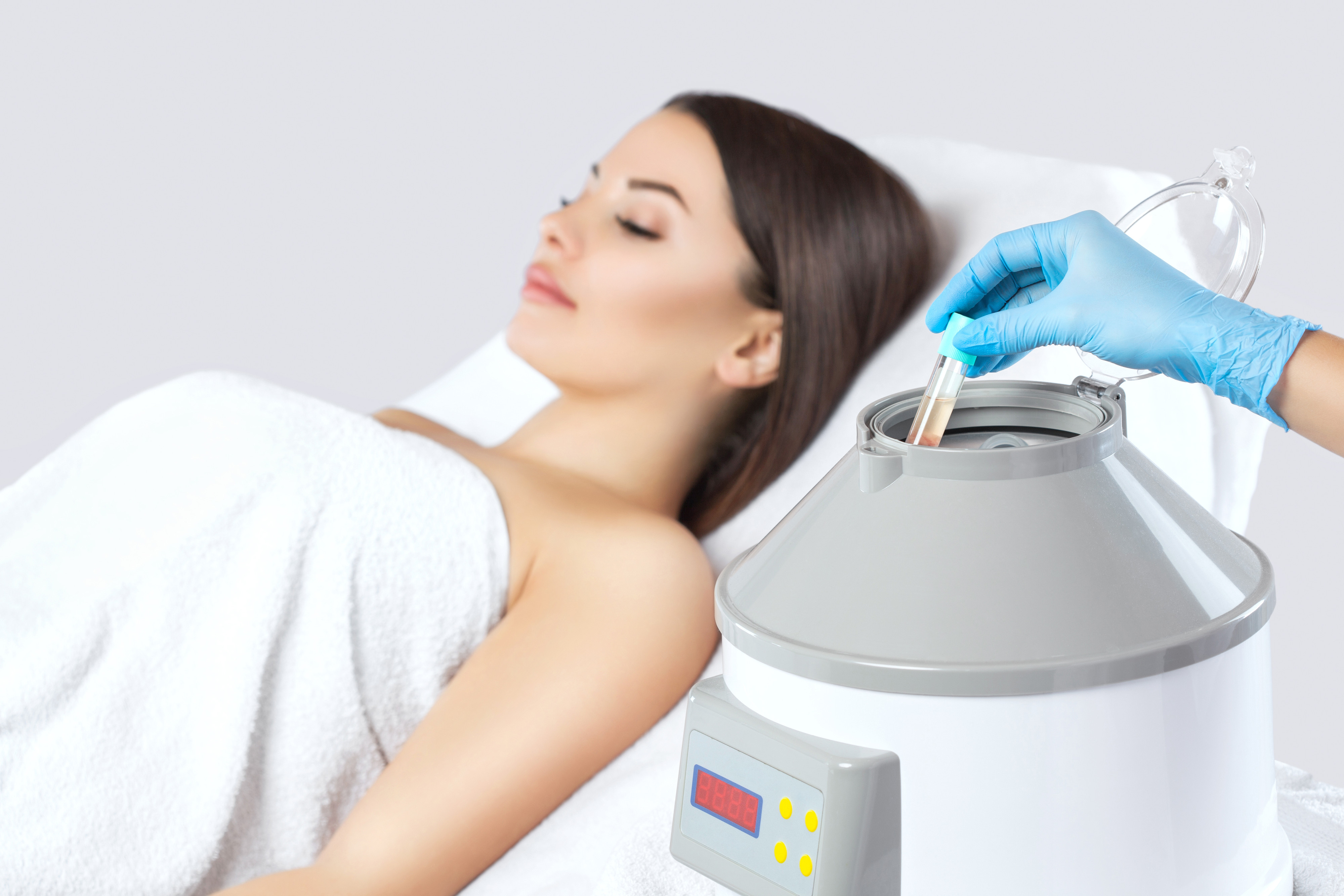 About our clinique and Spa
Selected Medical Therapies

We focus on adapting up-to-date techniques and the latest innovations through continued training of our employees. Visit our medical spa and beauty salon to accept our professional assistance with the latest skin care and laser treatment solutions.
How to Book an Appointment
Contact us by phone or use a request a quote form
Choose the service you're interested in
Enjoy your stay, infused water, healthy snacks and great atmosphere