Treat yourself - Luxury SPA with premium service
If you would like to book or have any questions about spa experience, please contact us and we will help you.
Benefits for clients are;
Long term lasting results
Fast treatment sessions
Minimal to no pain
No down time after treatment
PREPARATION – before the each treatment
You need to shave treated area 1-2 days before each treatment and don't use any alcohol based cosmetics right after treatment . Avoid tanning and use of self tanning lotion 2 weeks prior and 2 weeks after each treatment.
CONTRAINDICATIONS
Pregnancy and breast feeding
Skin infections,
Illnesses stimulated by light as epilepsy,
Cancers especially skin cancer
Diabetes
Heart pacemaker or defibrillator
New sun tan
Generally 15%-25% of hair is removed during each session and therefore 6 sessions is a minimum needed to remove majority of hair. Some areas such an armpits or bikini respond better than areas where the skin is thicker as the face, arms or back.
Overall-our experience and results- are excellent !
By making prices affordable to everyone, we want the freedom of unwanted hair available to everyone.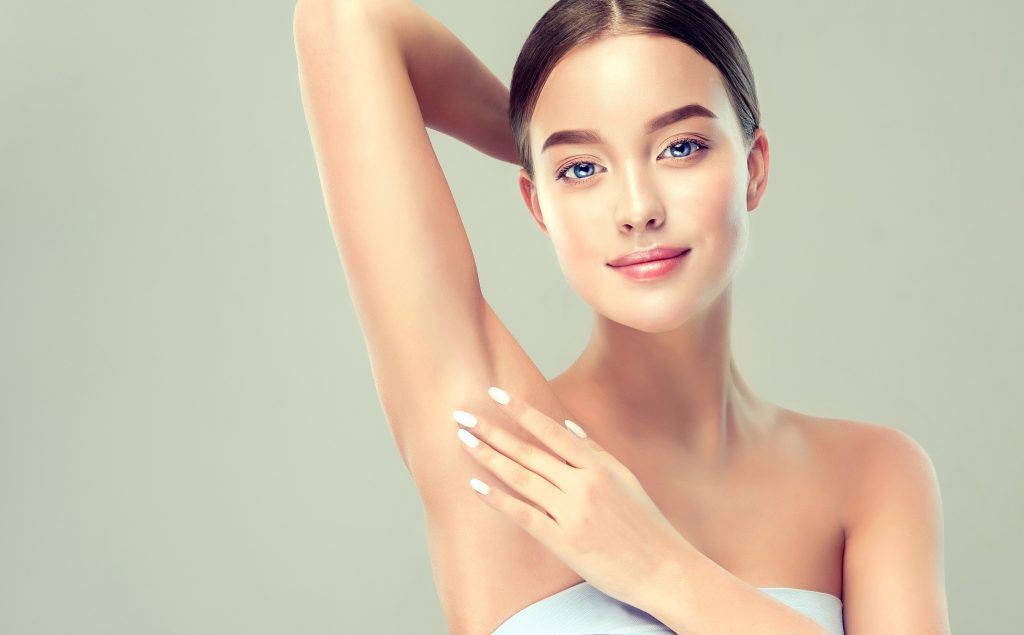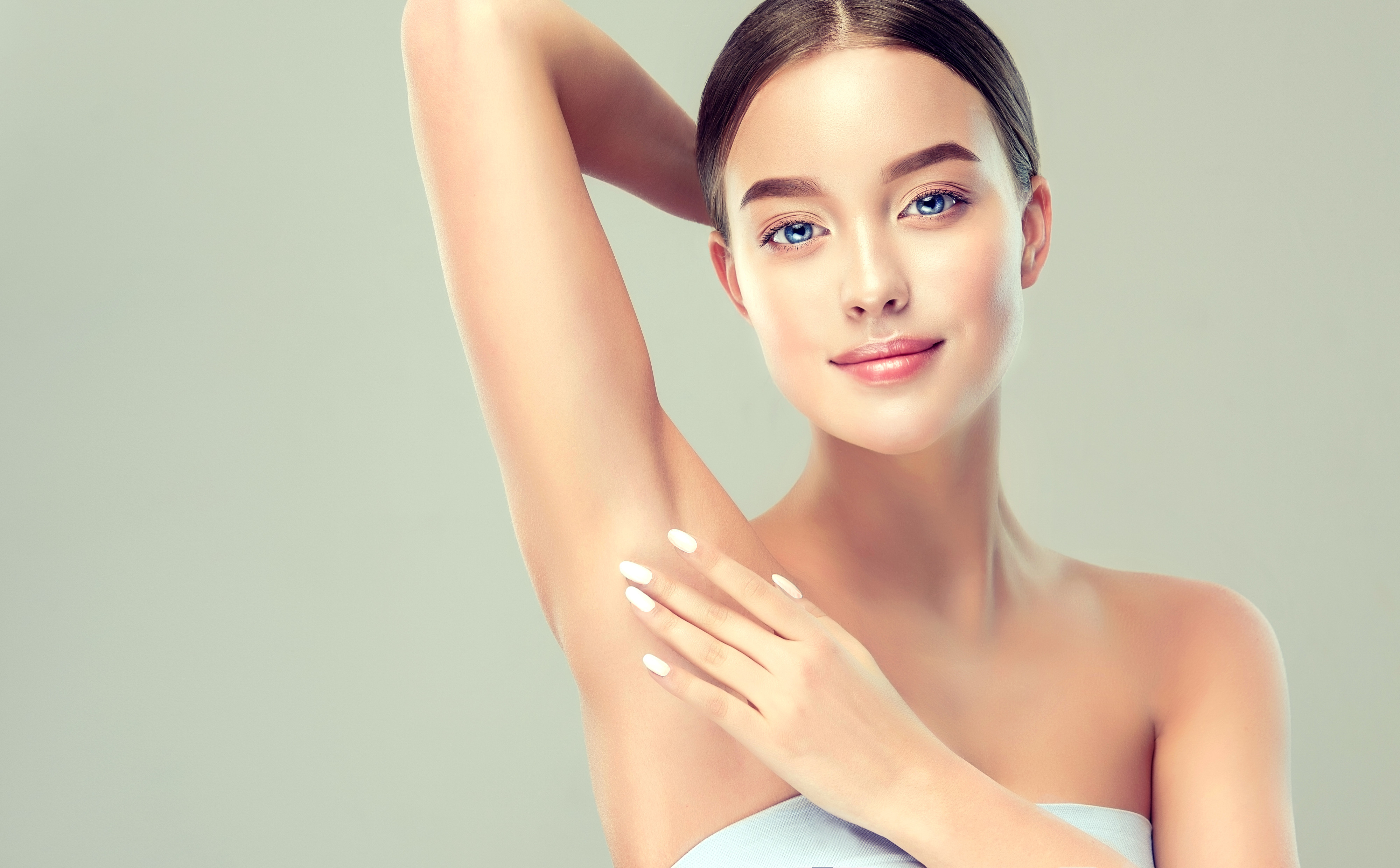 About our clinique and Spa
Selected Medical Therapies

We focus on adapting up-to-date techniques and the latest innovations through continued training of our employees. Visit our medical spa and beauty salon to accept our professional assistance with the latest skin care and laser treatment solutions.
How to Book an Appointment
Contact us by phone or use a request a quote form
Choose the service you're interested in
Enjoy your stay, infused water, healthy snacks and great atmosphere